Live Seminar Accommodations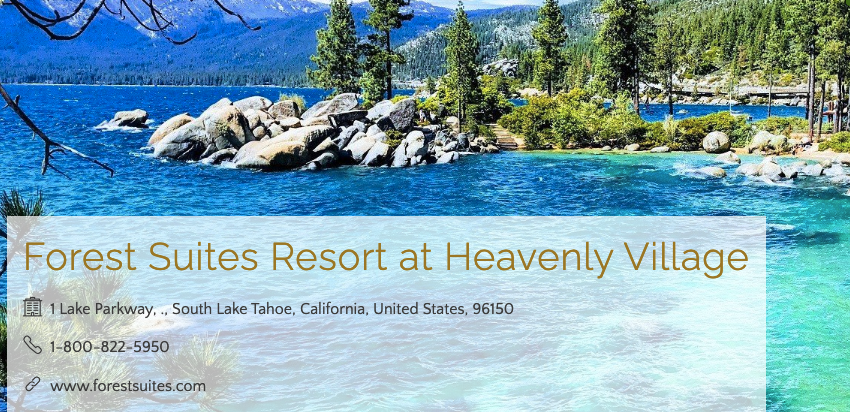 How to make Discount Group Reservations:
Book Online: Please click the following link:
Triad Seminars Aug 2022

There will be green dots on the dates indicating when group rates are available.

The discounted room types will be noted. Other full price room types will be visible as well.

If you want to extend your stay, or book a special room type, please call the Group Sales Department, following the below instructions.

Book by Phone: Please call 866-438-1144 anytime Mon-Fri 8am-4pm. Please mention Triad Seminars Aug 2022 group when you call. 
Deposit: A 1 night deposit will be taken at the time of reservation, to confirm the booking, with a 7 day cancellation and refund policy.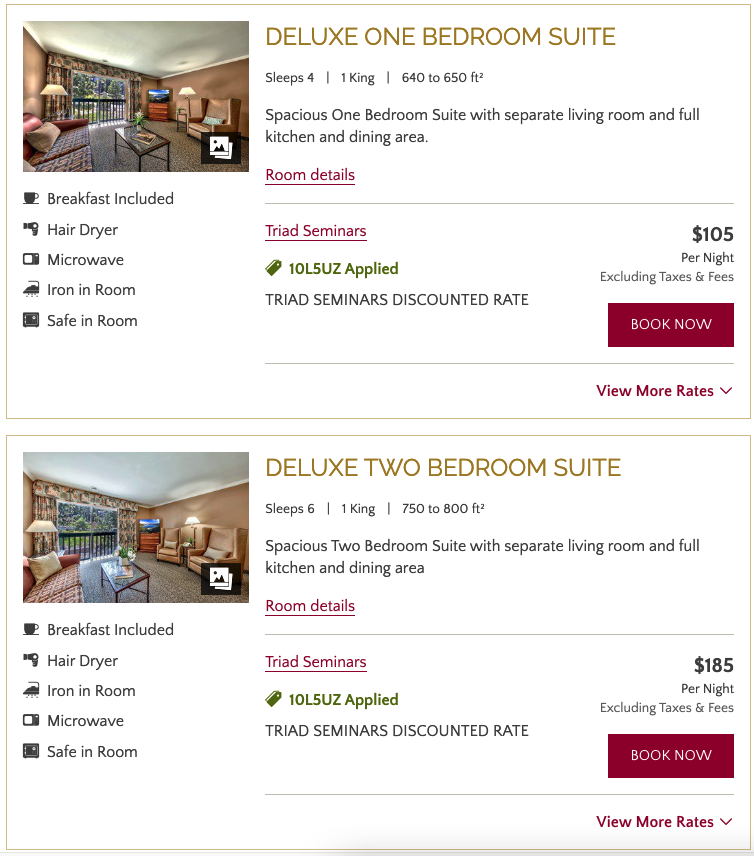 Time Left to Reserve Your Room